Sedation Options for Dental Anxiety at Dundas West Dentistry, Etobicoke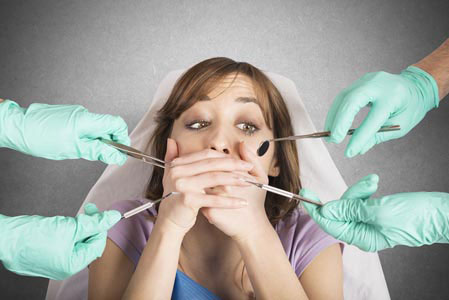 Some patients experience anxiety and stress when it comes to dental appointments, and this phobic feeling towards the dental chair can act as a barrier between patients and their best possible oral health. People who experience dental anxiety feel uneasy when it's time to undergo a treatment or oral procedure, so in addition to making sure patients are well informed about their treatment and the steps they must undergo, at Dundas West Dentistry, we offer choices of sedation to ease anxiety. The procedure rooms at our Etobicoke dental office are also equipped with TVs that can keep patients distracted/entertained while their teeth are being cared for.
Sedation methods used at our Etobicoke dental office:
Oral sedation
Nitrous Oxide
IV Sedation
General Anaesthetic
If you think that dental anxiety is something you struggle with, contact us so we can help put your mind at ease or advise you on ways to lessen stress. Your fears should not stand in the way of excellent oral health maintenance and long-term dental wellbeing!