At-Home Teeth Whitening at Dundas West Dentistry, Etobicoke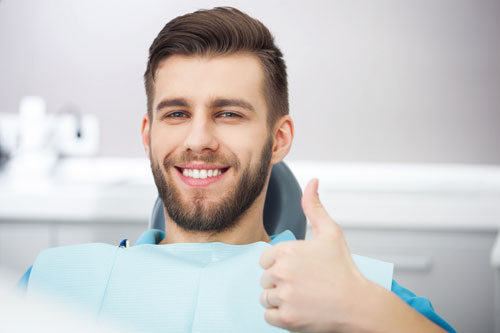 Has your pearly, white smile been affected by yellowed teeth?
Reasons for yellow teeth include constant use of dark coloured food and beverages like coffee and red wine, natural aging of tooth, smoking or any tobacco use, accidents, and root canal therapy.
At Dundas West Dentistry, the cosmetic dentists in Etobicoke offer at-home teeth whitening product to our patients. At-home teeth whitening kits are fairly simple to use, given that patients follow guidelines or contact us with any questions about the DIY teeth whitening process.
Stop by our Etobicoke dental office for your new teeth whitening kit and a professional's guidelines for optimal results!